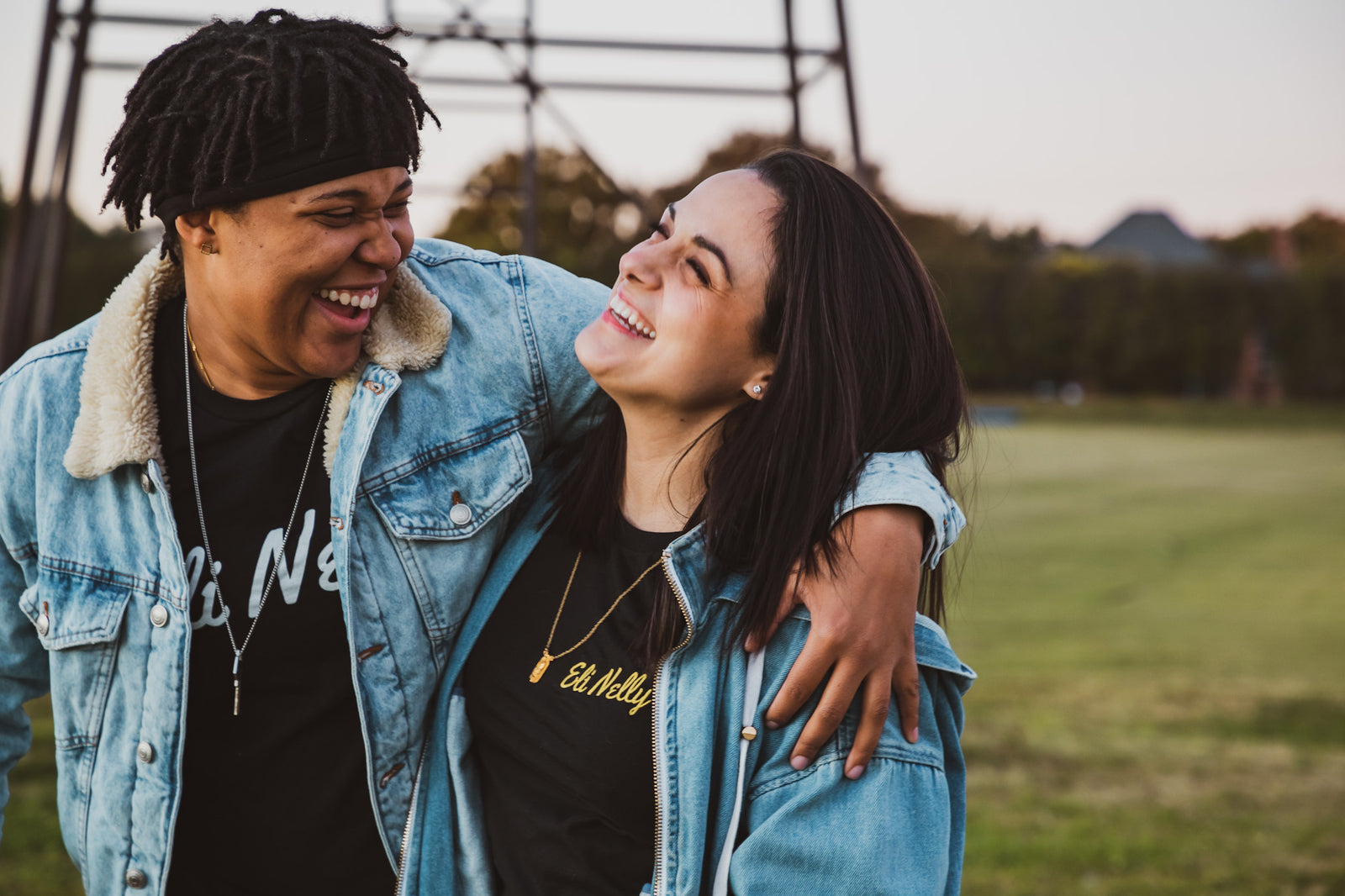 Who is Eli Nelly?
Eli Nelly began as a photography company in Chicago, IL. Kacy Elizondo Connelly chose the name Eli Nelly to pay tribute to the families who made her the woman she is today. While her girlfriend, Jazman, was creating a logo for the budding photography company, she was so inspired by the name, she wanted to build a brand around it.
Together, they began Eli Nelly Apparel, a clothing company that specializes in creating casual, comfortable clothes that allow people from all walks of life to express that they are Beyond Ordinary.
DESIGNED, PRINTED, STITCHED, AND SHIPPED IN THE USA
"Ok, first of all I LOVE my shirt and sweatshirt. It is cut the way I like and super flattering. Secondly, i'm buying the sweatshirt/sweatpants for my hubby. He was actually jealous. Good stuff. Good job. So excited to be part of the Eli Nelly gang."
Ashli Monroe
Hairstylist & Makeup Artist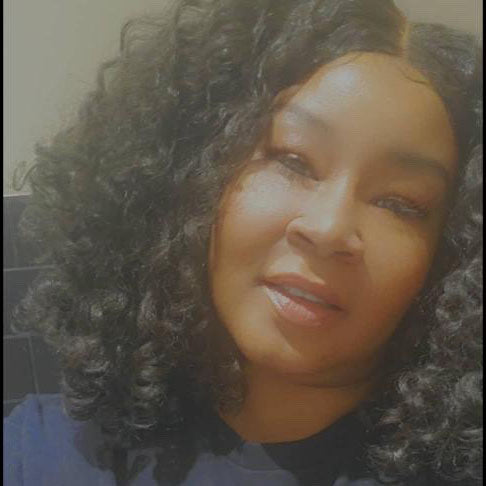 "I ordered my Altitude Signature Hoodie and when it came I was blown away. This is one of the comfiest hoodies I have ever worn. You can easily dress it up for a casual day out and about or be super comfy on the couch while you binge watch some true crime documentaries. Will definitely be ordering more!"
Jackie Kerestine
UNT Soccer Hall of Fame Inductee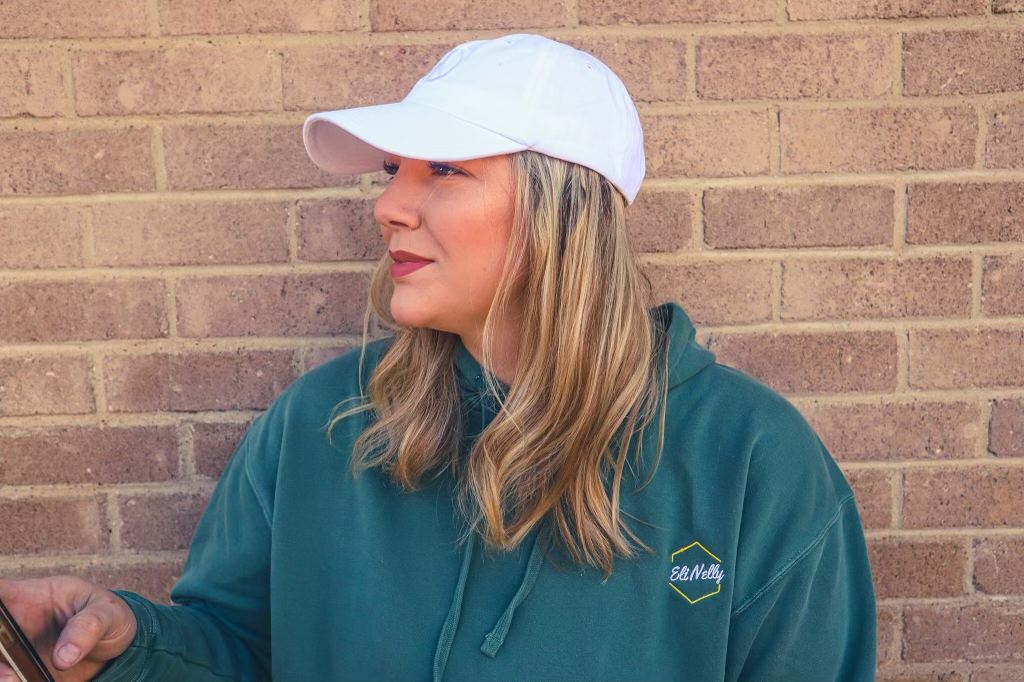 "The tshirt is super comfy while delivering a real message. I love it!"
&
"This is an awesome gift. The inside is super soft and the sweater is perfect for those chilly nights.
Thank you Eli Nelly!!!"
Timothy
Medical Assistant